February 22, 2010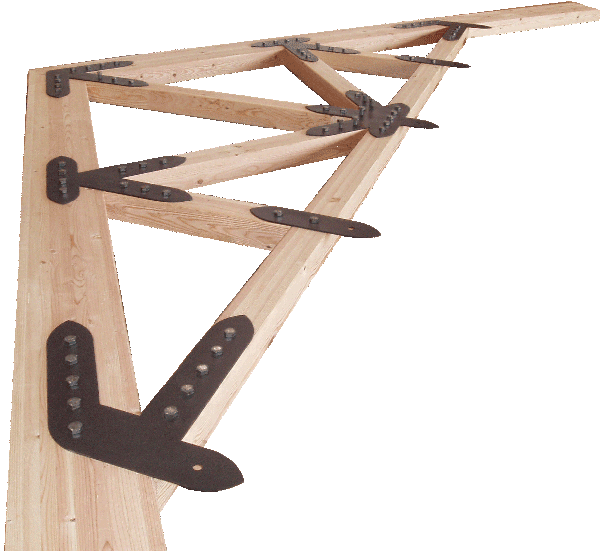 Villa Truss unveils a new product!

Timber Trusses are the newest addition to our truss manufacturing product line.
We will custom manufacture Timber Trusses according to your building designer's specifications.

Decorative Timber Trusses can give any room a dramatic and impressive dimension, adding value and personality to your home or commercial environment.

Timber Trusses can also be integrated into the total roof design as a portion of the structural component package. Your roof truss package can have standard plated trusses covering most areas and Timber Trusses in designated locations.

Assembled with architectural grade glue-lams, as well as traditional beams, graded and selected for appearance, and with either a surfaced or resawn finish. The plates are custom cut steel and can be primed, painted, or powder coated to meet your desired finish look.

As with all our truss products, transportation to your jobsite and plate line delivery, where accessible.

Call Villa Truss at 1-800-399-3939 to discuss your project's specific product needs.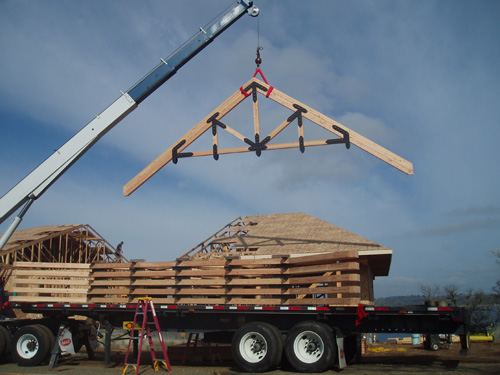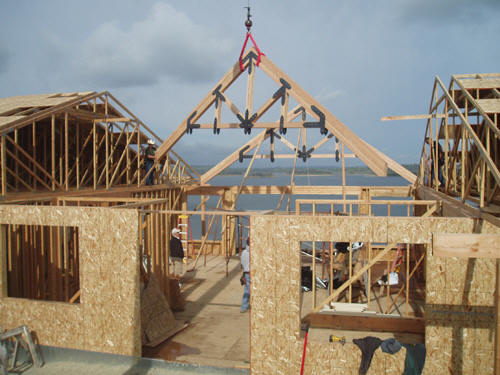 February 6, 2009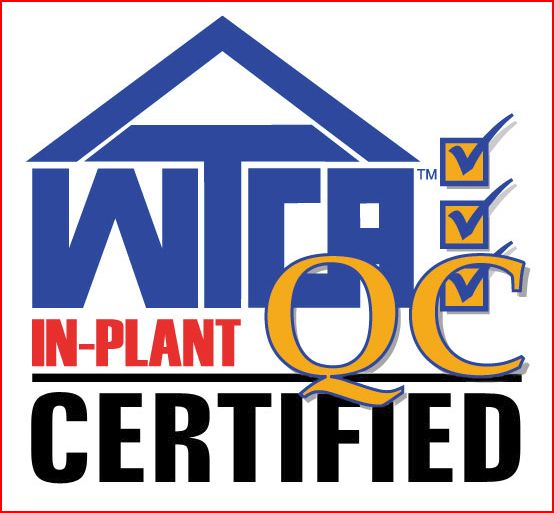 We are now the only truss plant in Northern California certified in the Wood Truss Council of America's quality control program.
The In-Plant WTCA QC program helps manufacturers monitor the quality of trusses they manufacture and provides the plant with a data management system.
The program consists of inspecting trusses and entering the data into the software program, allowing you to store data and create reports to assess plant quality. Click here for more information regarding quality standards.